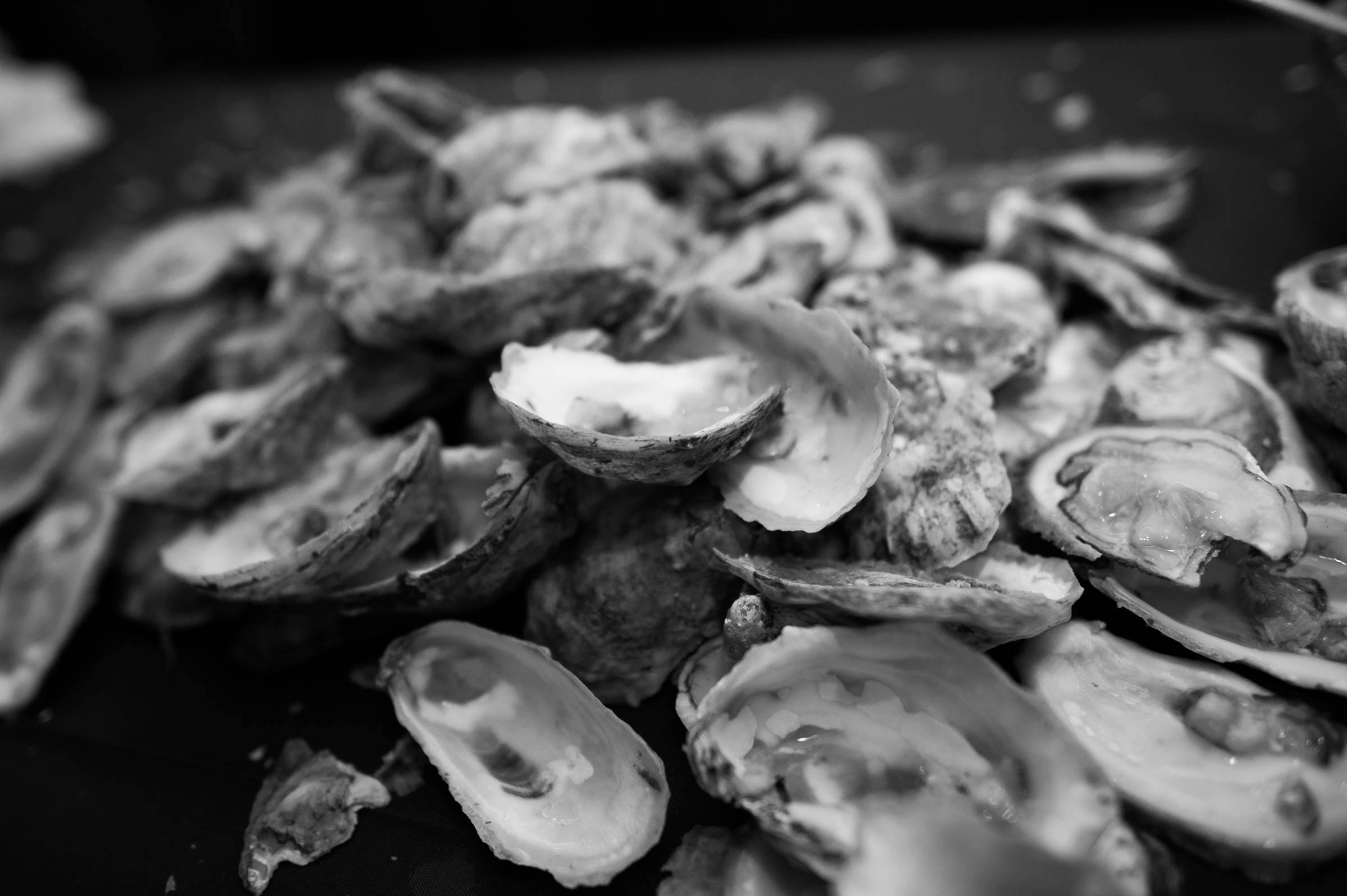 Rappahannock River Oysters
American Treasures highlights exemplary expertise in both production and preparation of food.
Select chefs and bartenders bring unique culinary experiences to life using the products of MADE: In America's award-winning farmers, foragers, and craft-producers. These events are staged in varying settings including staffed receptions, barbecues, seated dinners, buffets, and cocktail parties.
MADE: In America's American Treasures award recipients get to put their goods on display for an incredible audience including U.S. Congressmen/Congresswomen & Senators, international diplomats, and some of the hospitality industry's biggest names!